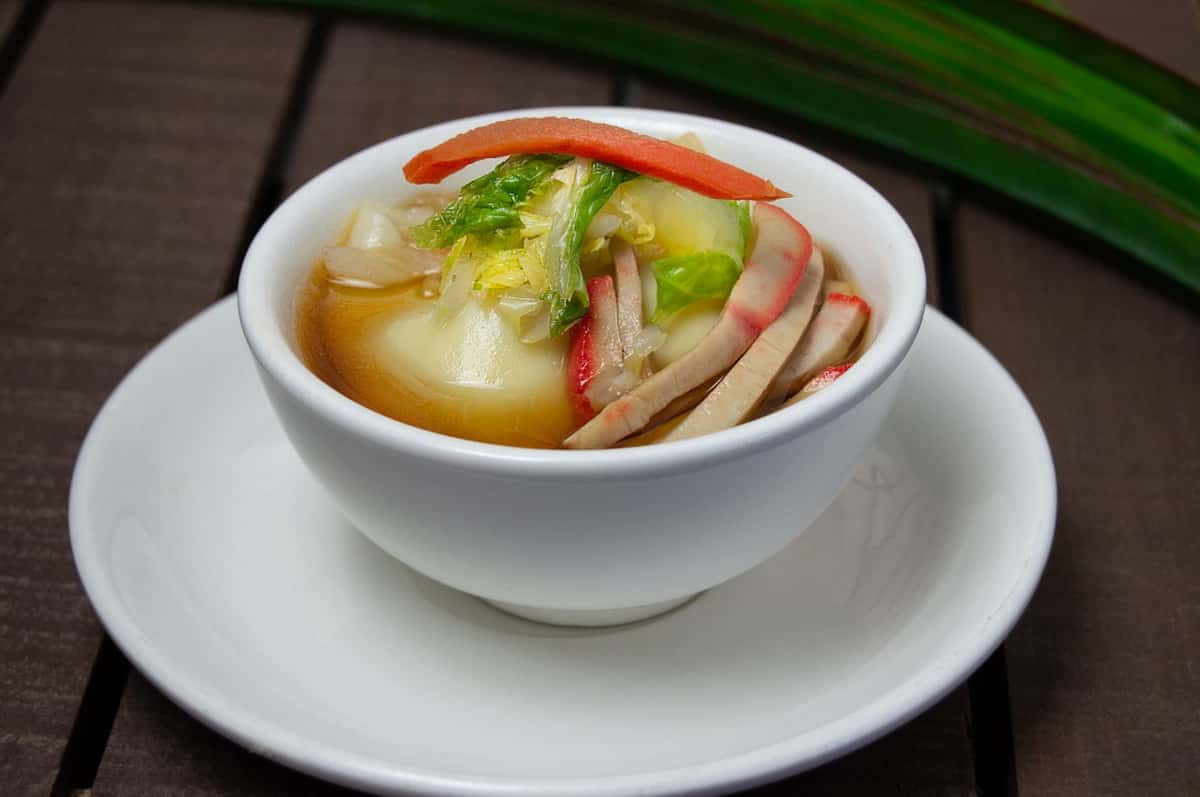 About Us
About Us
We are proud to be a part of Marion's community for over 30 years. Our mission is to provide exceptional service and quality food made from fresh ingredients. We are committed to providing a dining experience that is delicious, efficient and affordable. Our restaurant has always focused on one thing – Family.
At House of Hunan, we want every guest to feel like they are a part of our family. Whether you are coming in for a quick lunch, or inviting all the relatives for dinner, we want every dining experience to feel like you are sharing a meal with our family. It is Chinese custom for the family to eat together, live together, and enjoy life together.
As part of our family, we want you to eat healthier, live longer, and be happier. You should enjoy only the freshest ingredients made-to-order each time. Our fully customizable menu means our chefs select the best cuts of meat and vegetables catered to your taste. The intense heat of the wok quickly and safely prepares meals while adding a unique, smoky flavor and texture to each dish.
We want to constantly improve our family's dining experience. With a full renovation to the dining room and restrooms, House of Hunan is committed to this progression of our level of service. With an extension of the kitchen and storage area, as well as upgrades to our cooking line and appliances, we are also committed to preserving our quality.
The true success of our company lies with our closest family members – our staff and management teams. We believe without great service, great products can never be delivered. As a part of our family, our team members also should expect only the best from House of Hunan. We want to see our family members progress their careers and provide the best for themselves and their own families.
Store Info
Hours